By subscribing to this podcast, you will automatically receive the latest episodes downloaded to your computer or portable device. Select the subscription method below that best fits your lifestyle.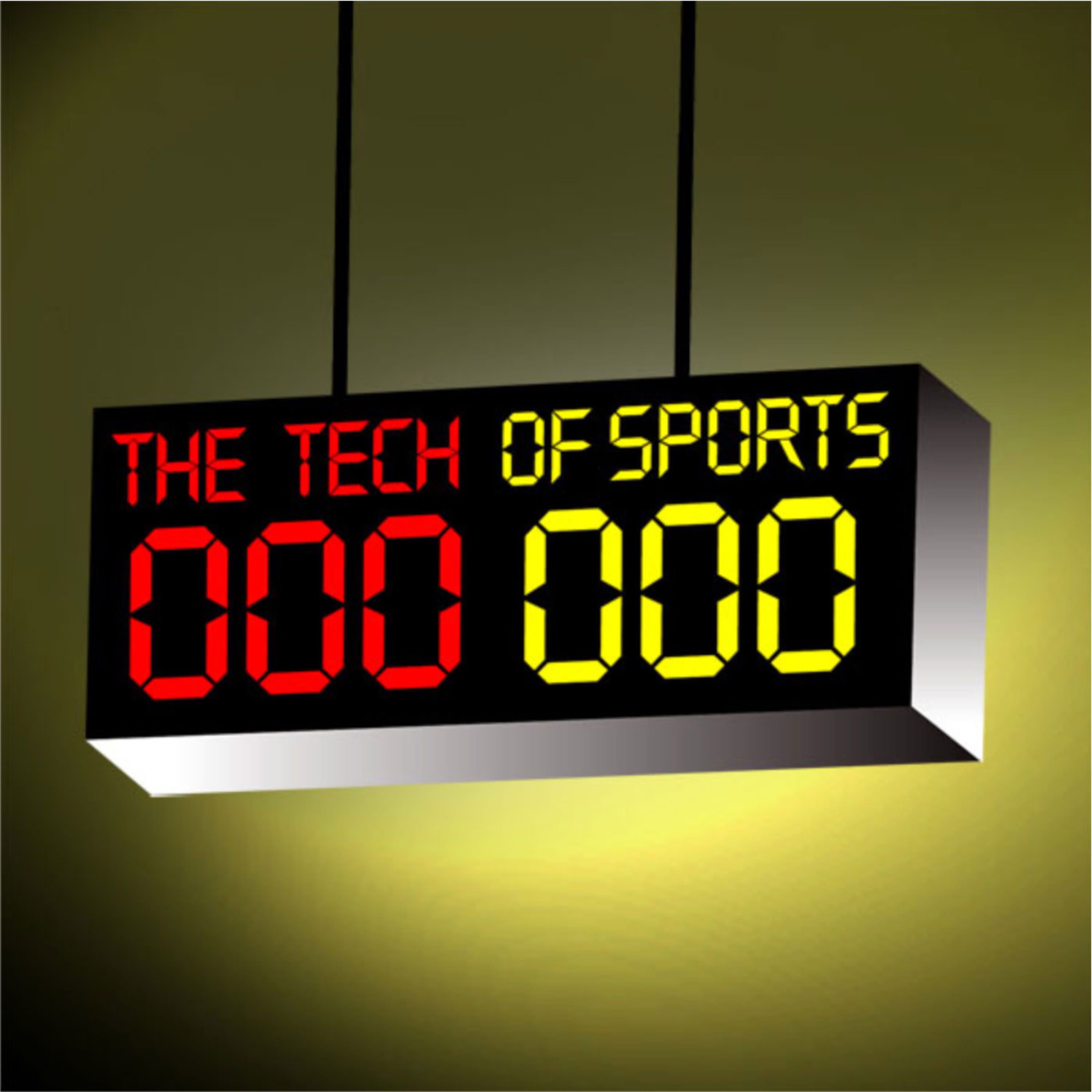 Tech of Sports
Rick Limpert | Modern Life Network
From the shoes we wear on our feet to the high definition televisions in our living room, wearable devices, the sports universe is a breeding ground for technology. Writer and Photographer Rick Limpert will examine this each week on The Tech of Sports – With guests which include athletes, inventors and journalists that cover the intersection of sports and technology.